We're focused on delivering outstanding outcomes. To achieve this, we work collaboratively with all parties involved to capture and enhance the original design intent.
How we work
We take a considered, comprehensive approach to all stages of planning and delivery to reflect the design brief. Our proposals use the latest façade technologies and innovations, while meeting budget constraints and overall technical expectations.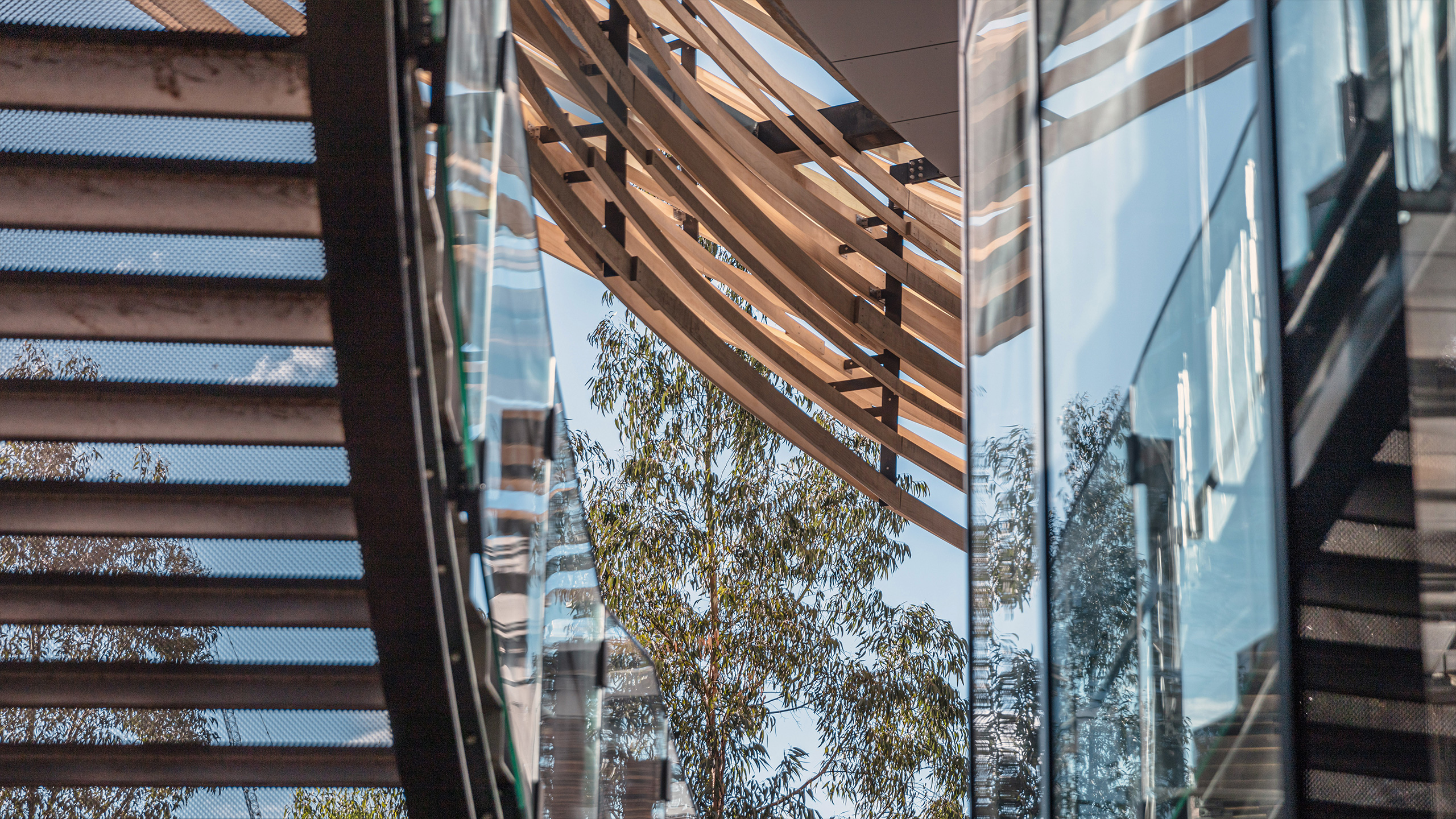 Our process
Application of materials that meet world standards
Fabrication processes compliant with ISO 9001 and to the world's highest standard
Standard and bespoke products that meet all required warranty and longevity requirements
Systems that provide exceptional value for money
Construction techniques and installation methodologies that consider all the above
Collaboration
We believe the most elegant and technically-advanced solutions are the result of our close collaboration with builders and architects – ensuring all parties are working flexibly, passionately and in harmony towards common objectives. We act as a conduit to ensure this happens.
Integration
We pay particular attention to façade interfaces with adjacent structures and glazing. For projects with lots of irregularities and complex geometries, we develop detailed 3D models to ensure every element fits the design surfaces, can be constructed and complies with thermal and structural movement requirements.
Precision
We use the latest 3D modelling technology to produce visual outputs prior to production. This allows the design team to review and evaluate the actual execution model well in advance – performing all necessary adjustments and surface smoothing to meet the original architectural design intent.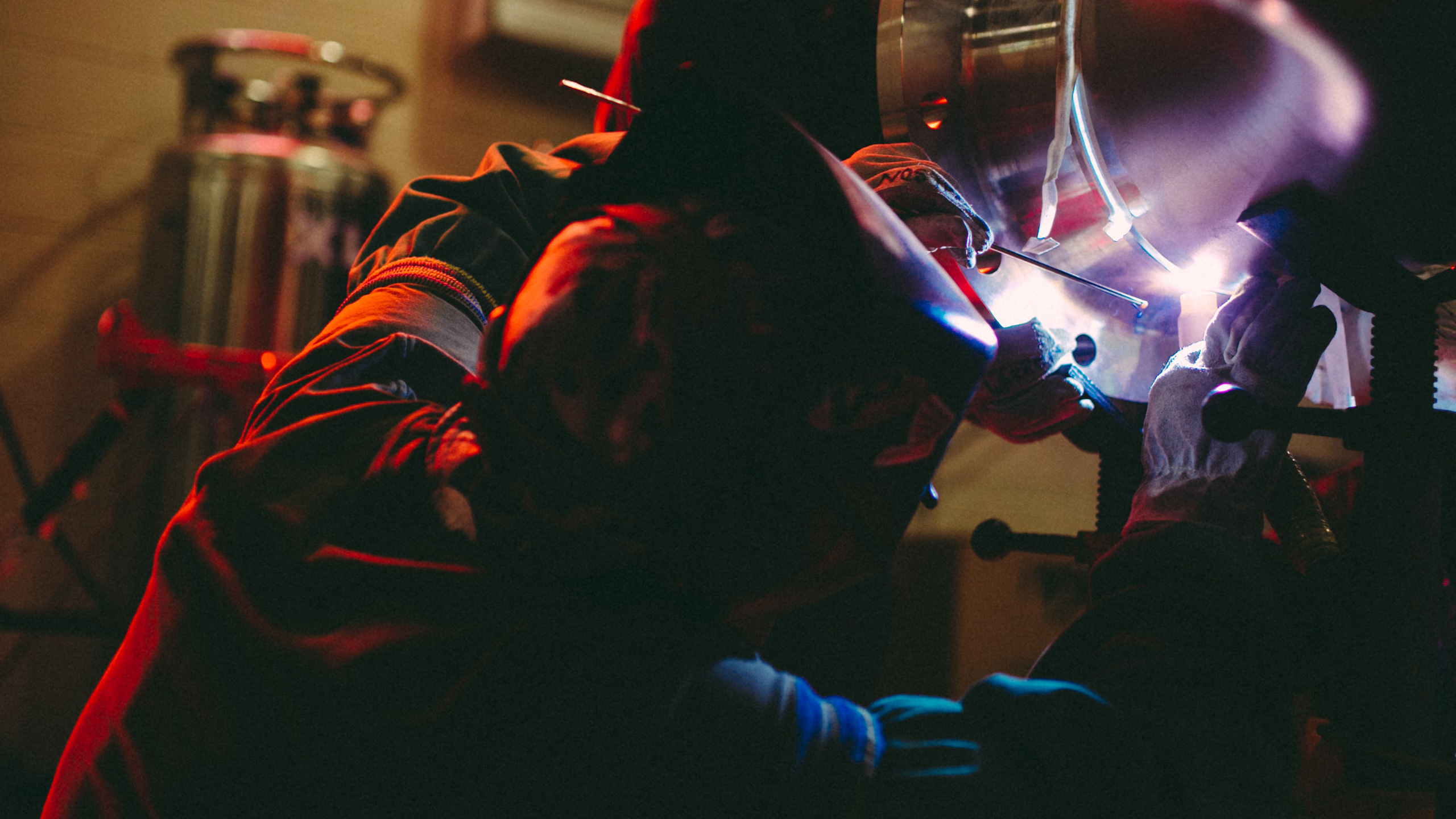 Capabilities
Distinction delivered
We pride ourselves in being able to find, create and source cost-effective solutions in even the most challenging circumstances. Through our in-house fabrication capabilities and strategic alliance partners, we maintain capacity and quality throughout all project phases.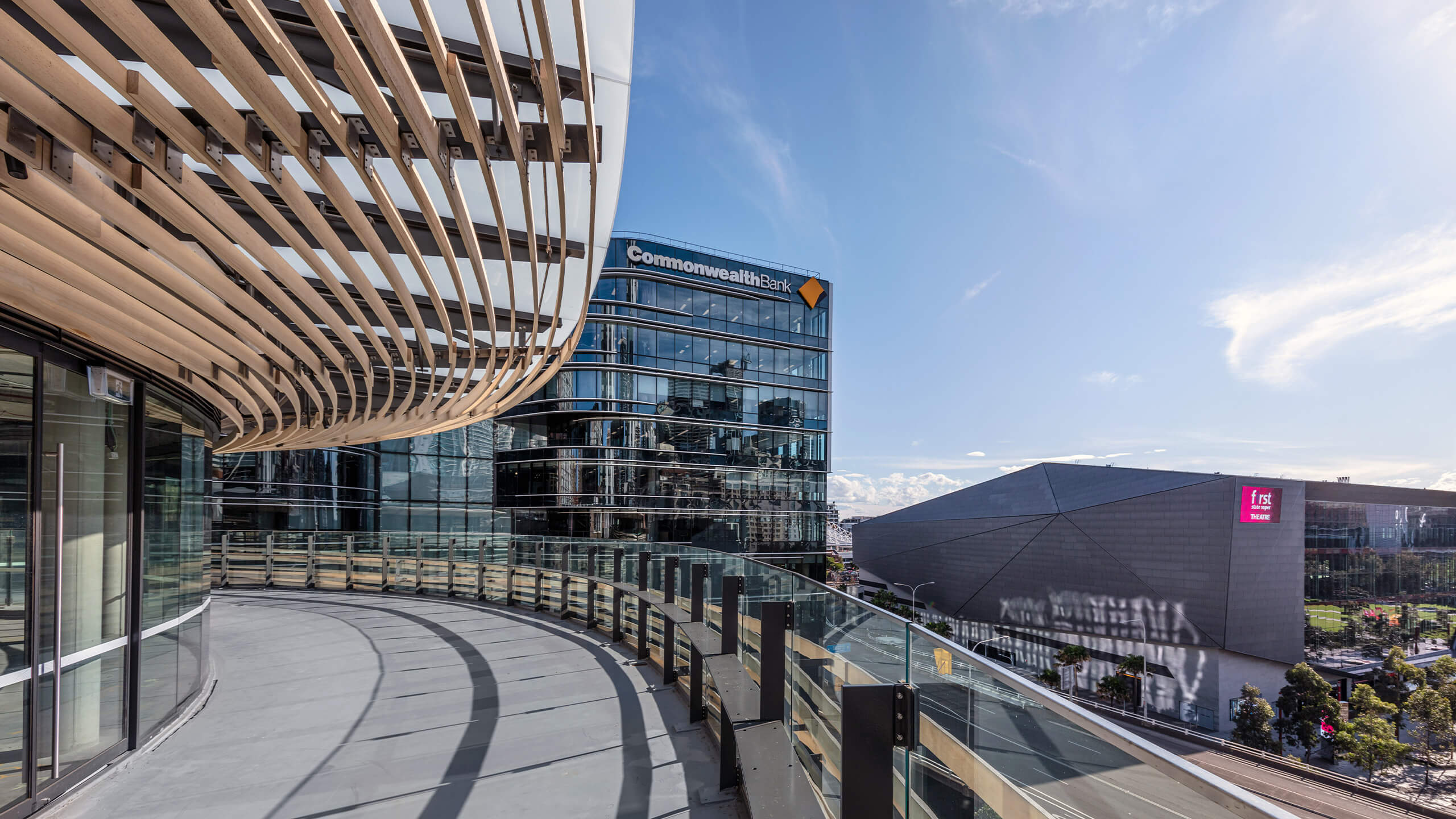 Our products
Sharvain Projects' product range includes:
Curtain wall façade systems (conventional façades, smart façades, double skin façades, ventilated façades)
MS and SS structures including SS tension cable nets
Specialised glazing façade systems, large span double storey high façades
Shopfronts framed and frameless glazing
Aluminium doors and windows
Operable glass louvers, operable doors and windows
Terracotta and ceramic tiles, GRC cladding
Solid metal cladding systems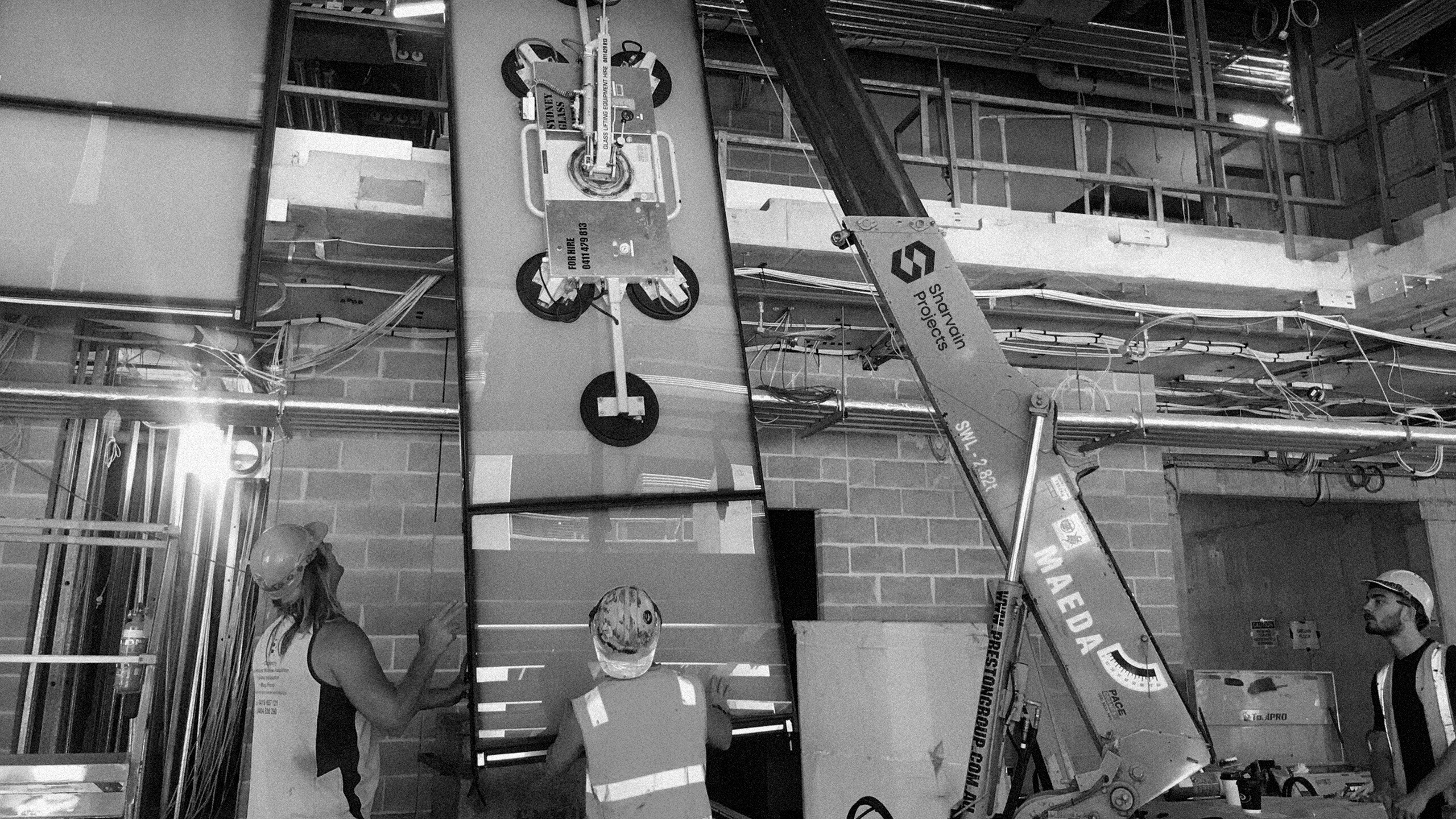 Safety
We adopt robust occupational health and safety (OH&S) and environment health and safety (EHS) management systems across the full scope of our operations. This enables us to improve our OH&S and EHS performance, prevent work-related injuries and provide safe and healthy workplaces.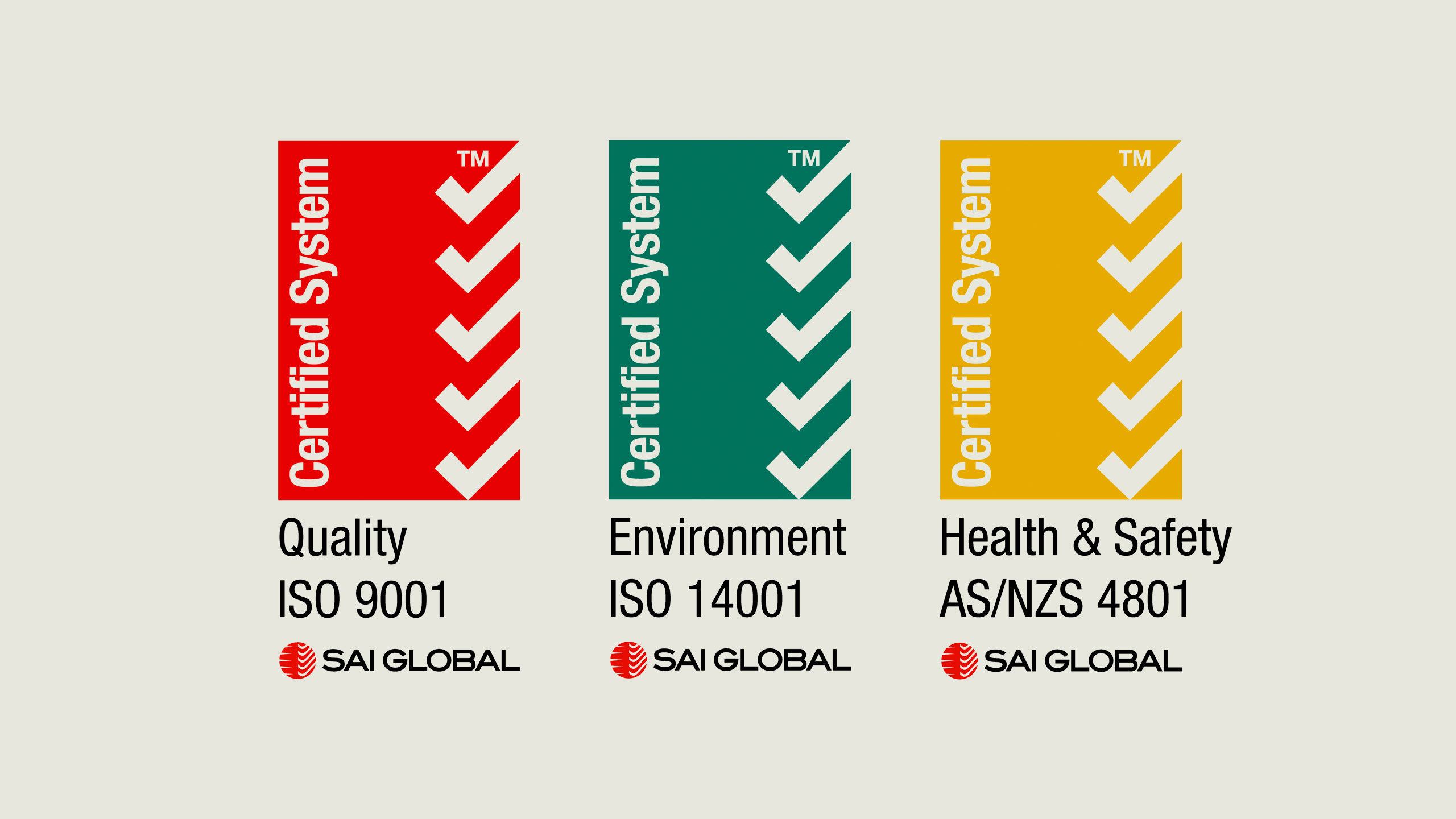 Quality Assurance
We take a holistic view of risk that integrates environmental and quality risk management, aligned with ISO14001-Environment and ISO9001-Quality standards. Our Project Managers ensure every installation conforms to quality checklists, plans and specification instructions.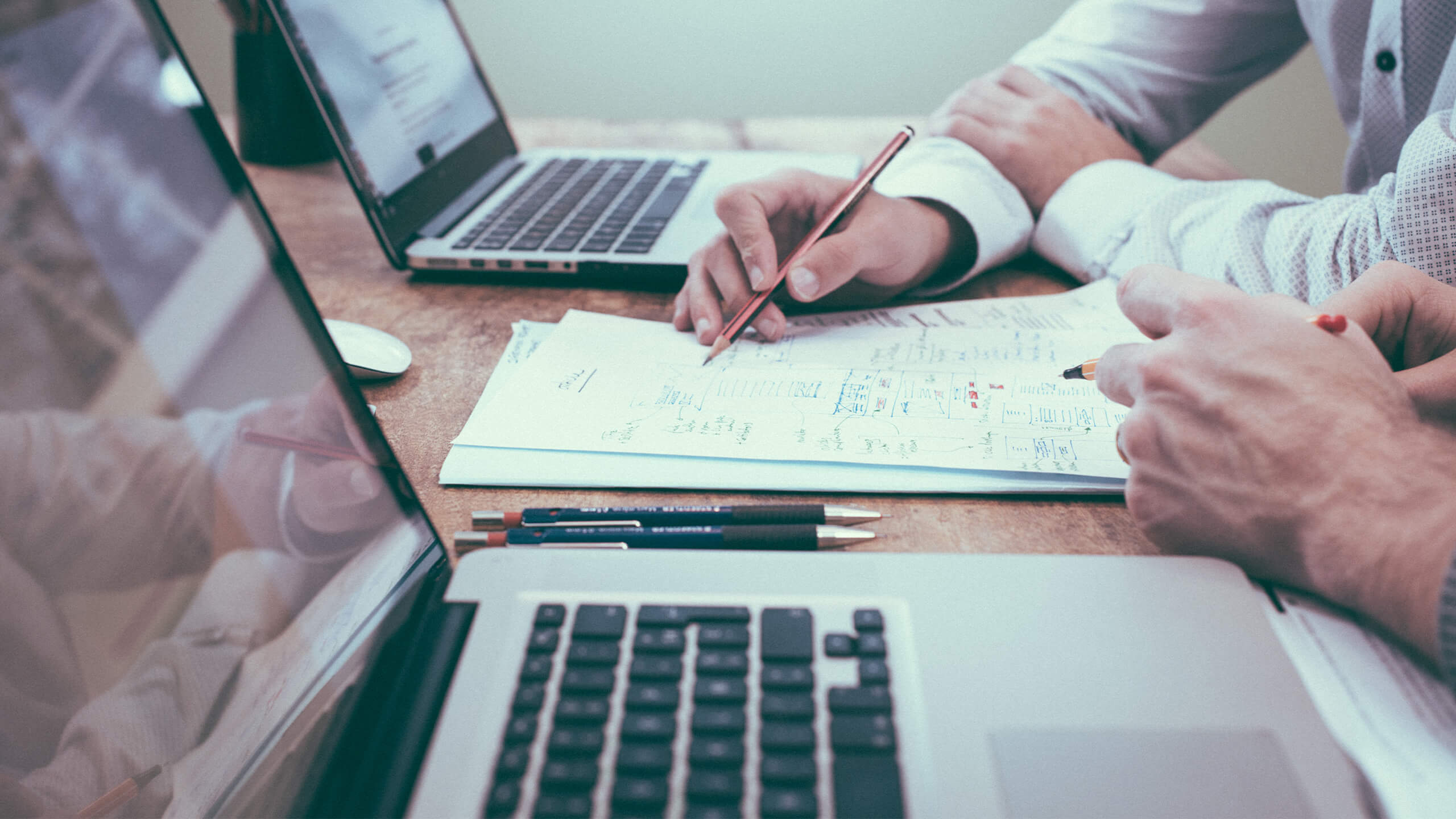 Compliance
Our OH&S management system conforms to ISO's requirements for management system standards – including the same high-level structure, identical core text and common terms with core definitions. This is designed to benefit users implementing multiple ISO management system standards.