Darling Exchange, Darling Harbour
- Lendlease
Overview
The Darling Exchange was designed to "create a new type of monument" in Sydney's revitalised Haymarket district. Underneath the unique wooden screen we designed a distinctive glass façade with louvers and operable glass walls in between the building structure, providing shelter from the elements while maximising thermal comfort and visual connections.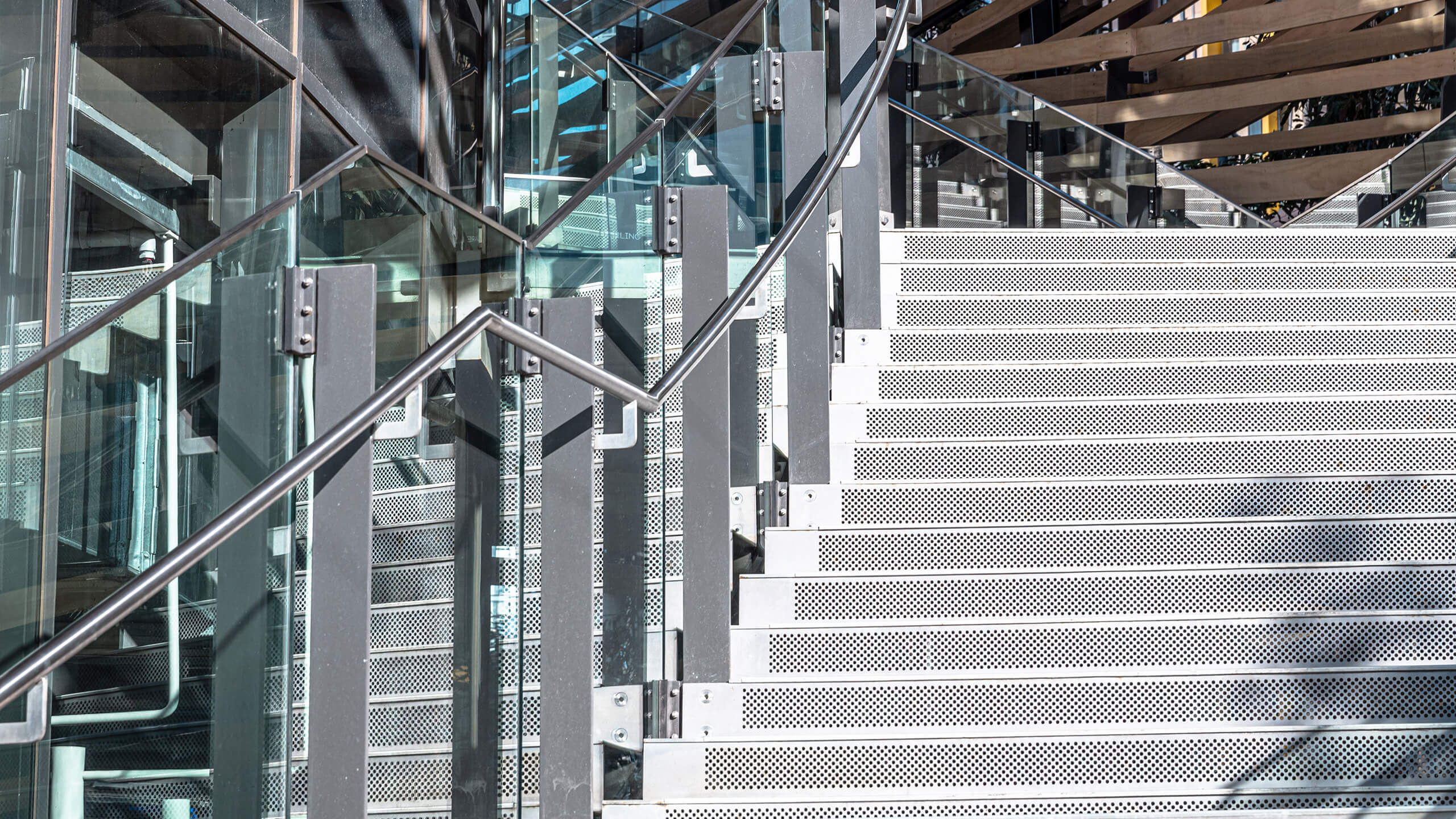 Stacking doors
Rather than using fixed doors as originally designed, we integrated a series of stacking doors to allow better utilisation of external spaces.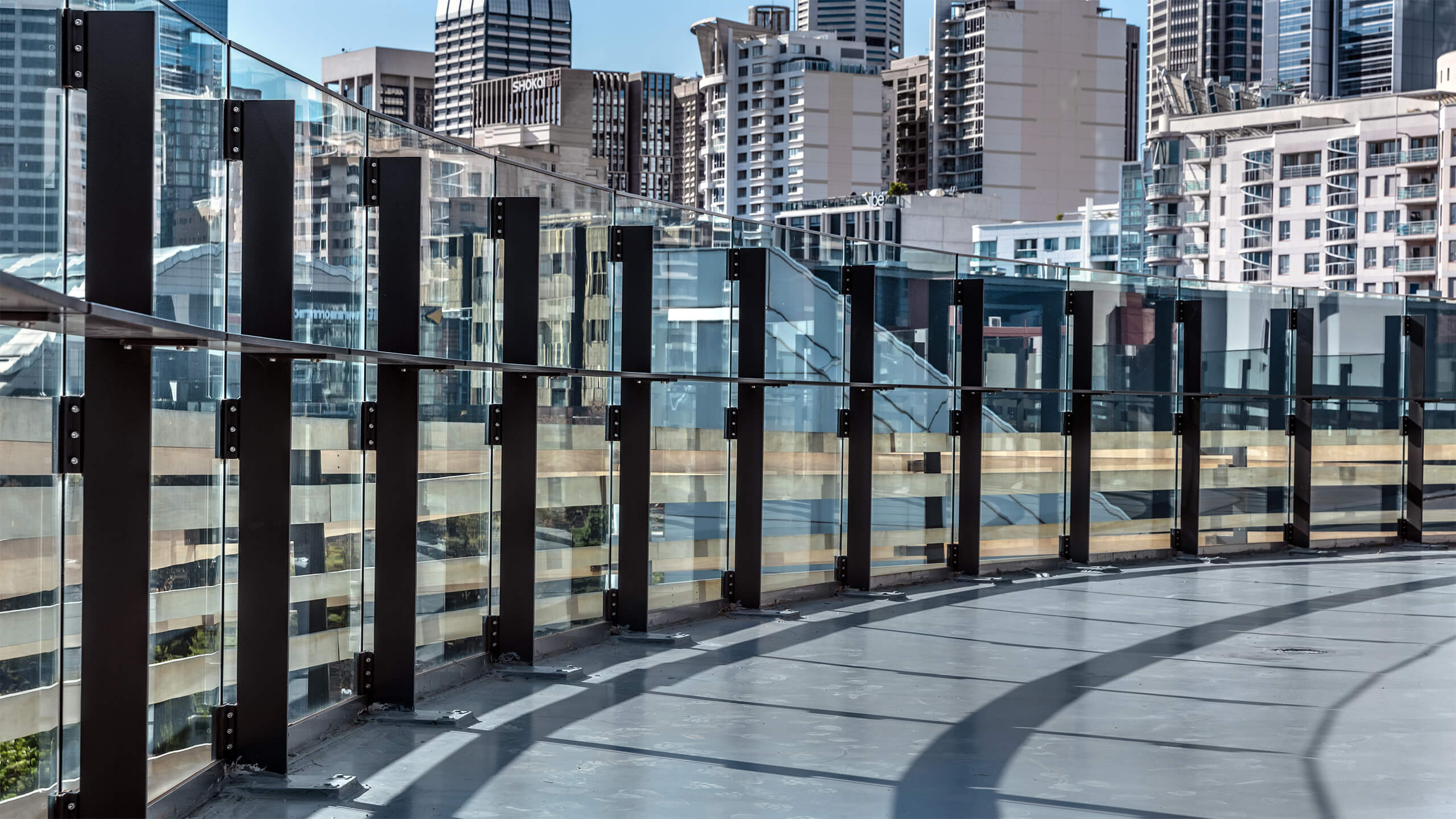 Multi-trade construction
Working closely with Lend Lease, we devised a unique construction methodology to enable multiple trades to work simultaneously to meet target delivery dates.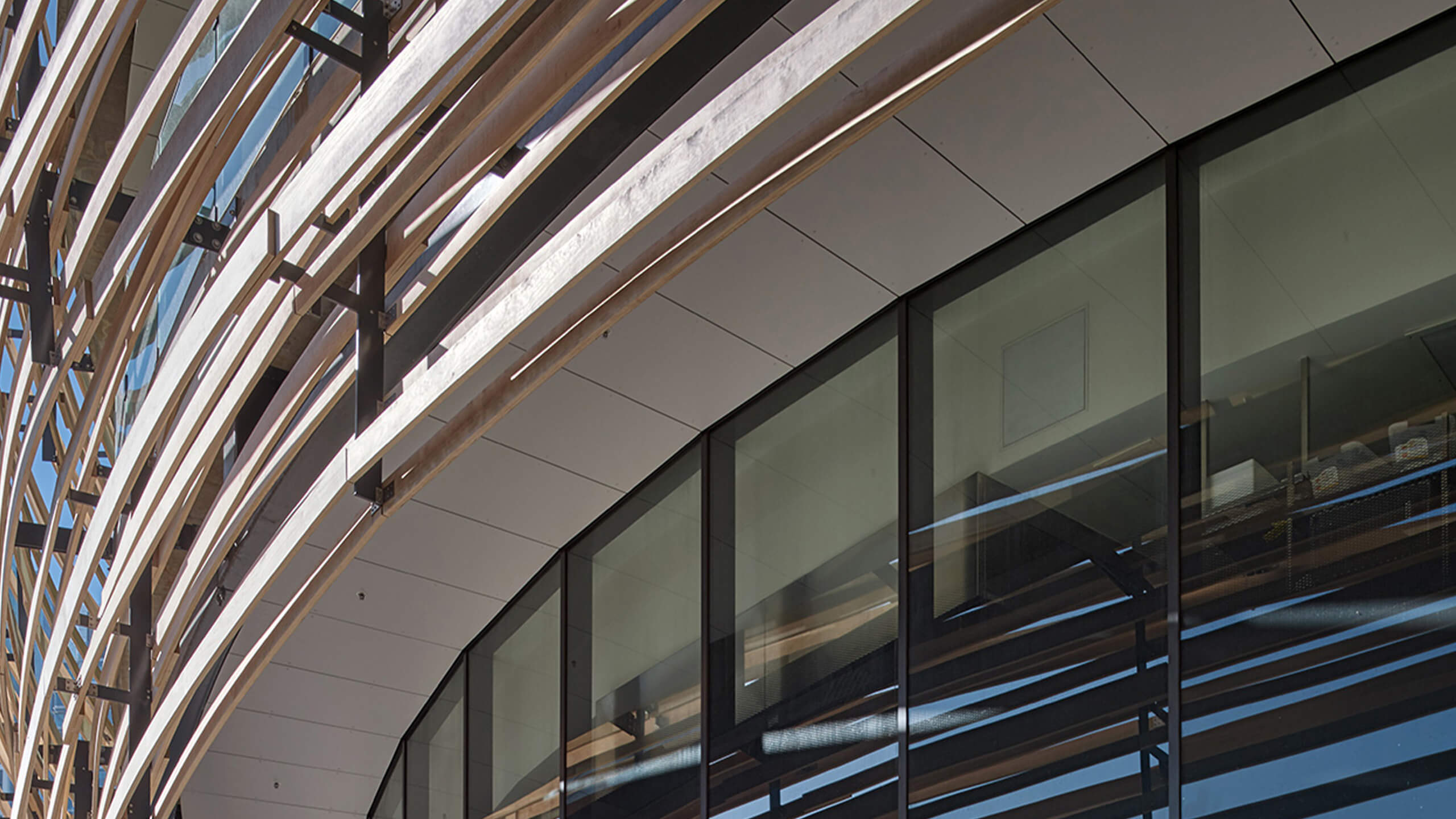 Oversized steel awning
We purposely beefed up the solid steel awning above the ground floor to provide fire separation between the retail and commercial sections of the building.
|