ICC & Theatre, Darling Harbour Live
- Lendlease
Overview
The unique shape and prime waterfront location of the International Convention Centre (ICC) and Theatre demanded a different design approach compared with conventional buildings. We embraced the unconventional to enhance the appearance and functionality of the unique folded façades and optimise the 3D nature of the architect's design.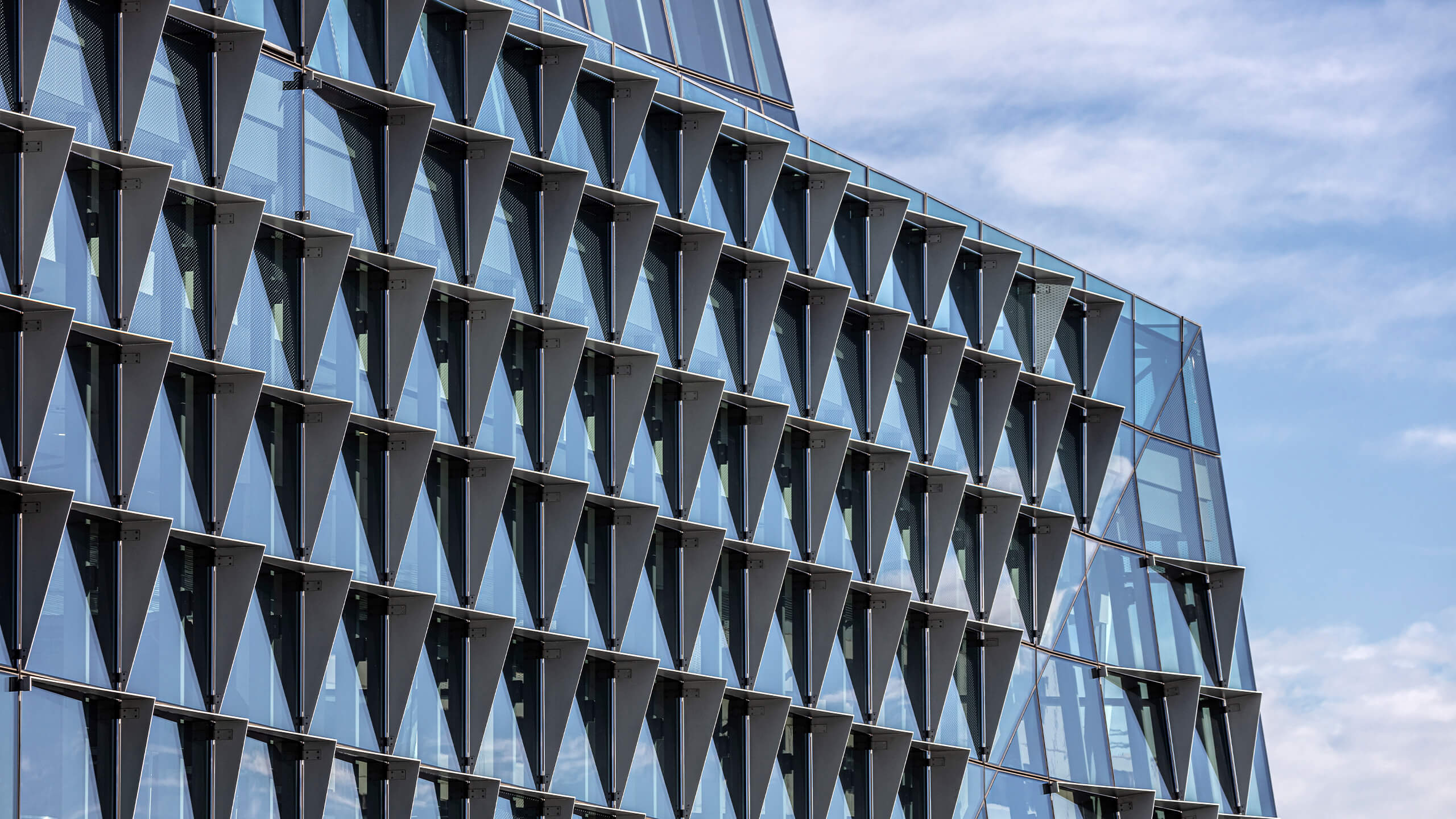 Irregular sun shading
We designed and fabricated sun shading of irregular shapes and positions, adding an extra dimension to the uniquely-shaped building.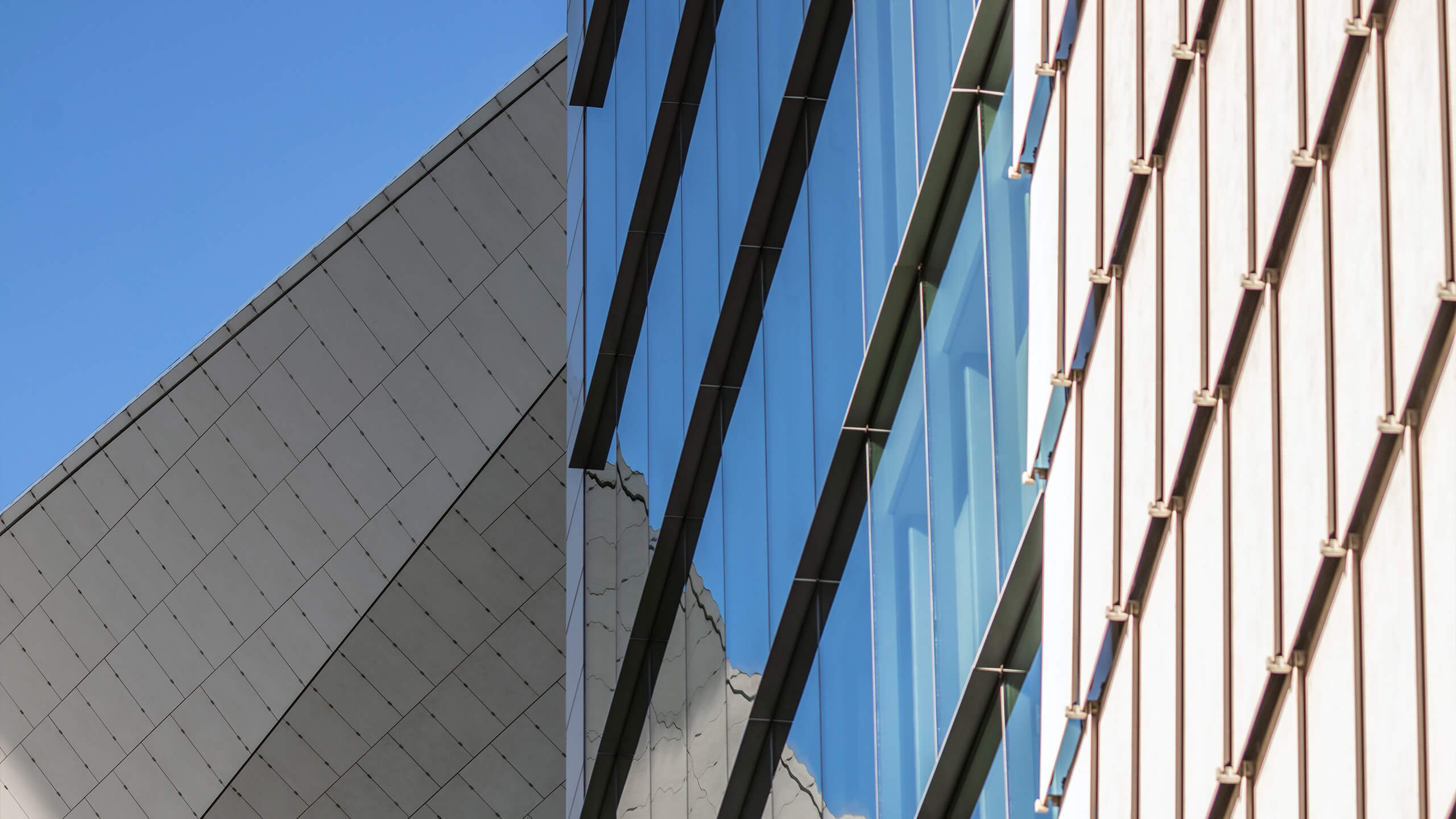 Sloped 3D glass
To create a stunning 3D effect, we applied specially shaped façade mullions capable of accommodating variable façade angles.
Variable pitch adaptors
We used variable pitch adaptors at critical locations to enhance the façade.
|