No.1 Bligh Street
- Grocon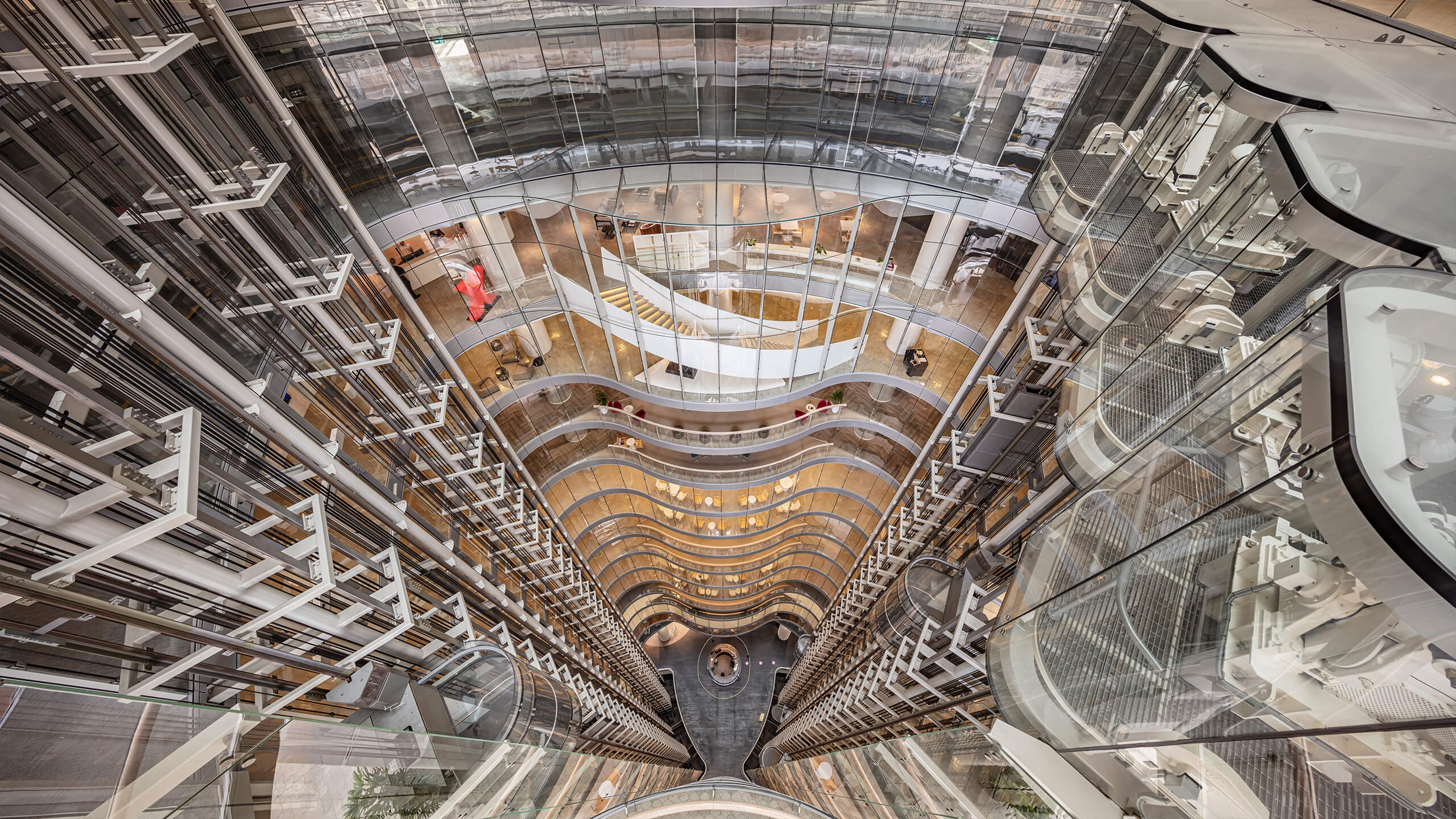 Overview
The curved and elliptical floor spaces of No.1 Bligh Street are as stunning at night as they are in the day. Like something out of a science-fiction movie, the heart-shaped atrium is the centrepiece of a clever design that features a number of unique meeting spaces and achieves over 90% efficiency of lettable area.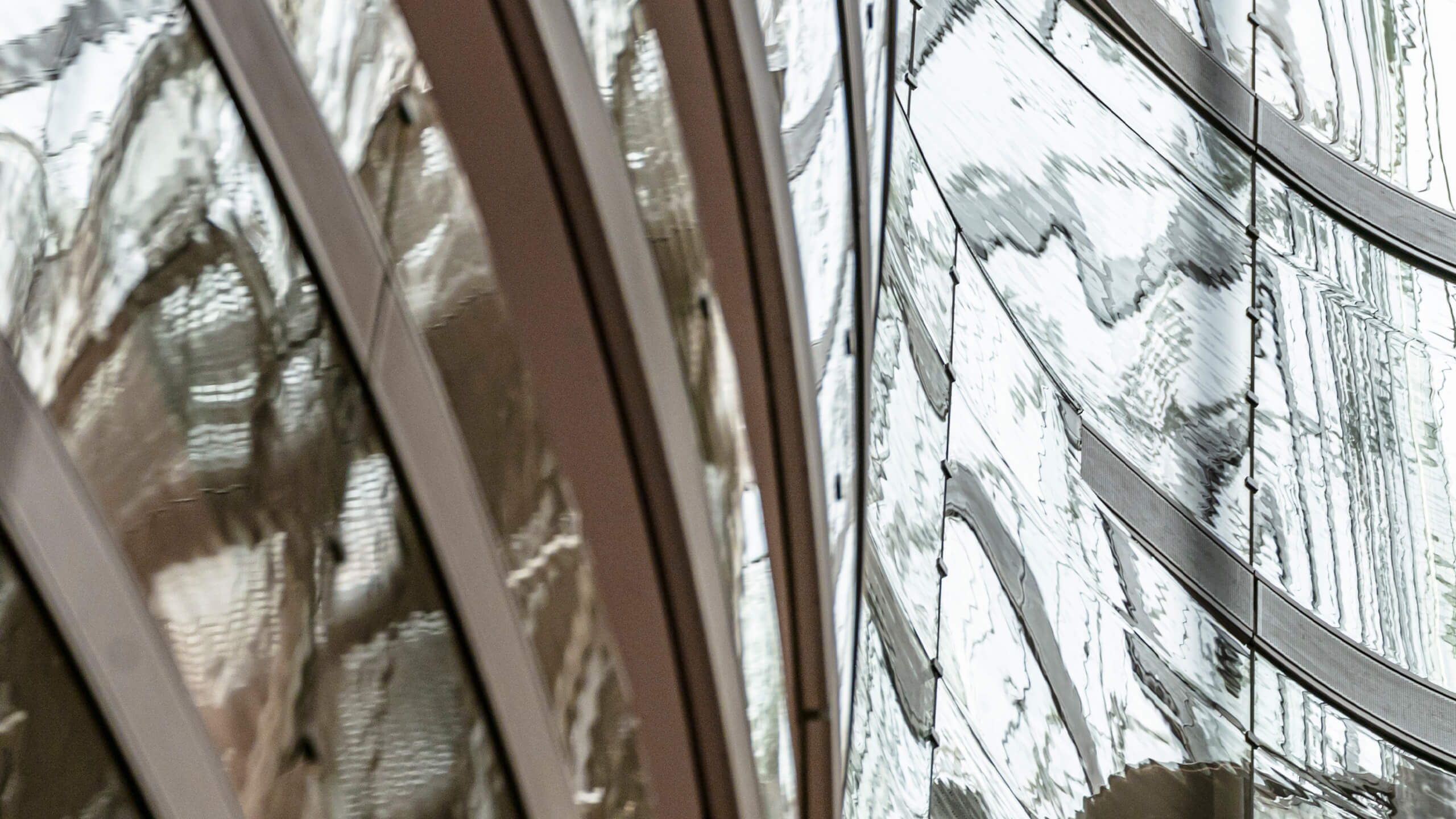 Low-iron glass
The transparent façade allowed internal glazing elements and meeting rooms to look incredible, while also providing vital exit routes in case of emergency.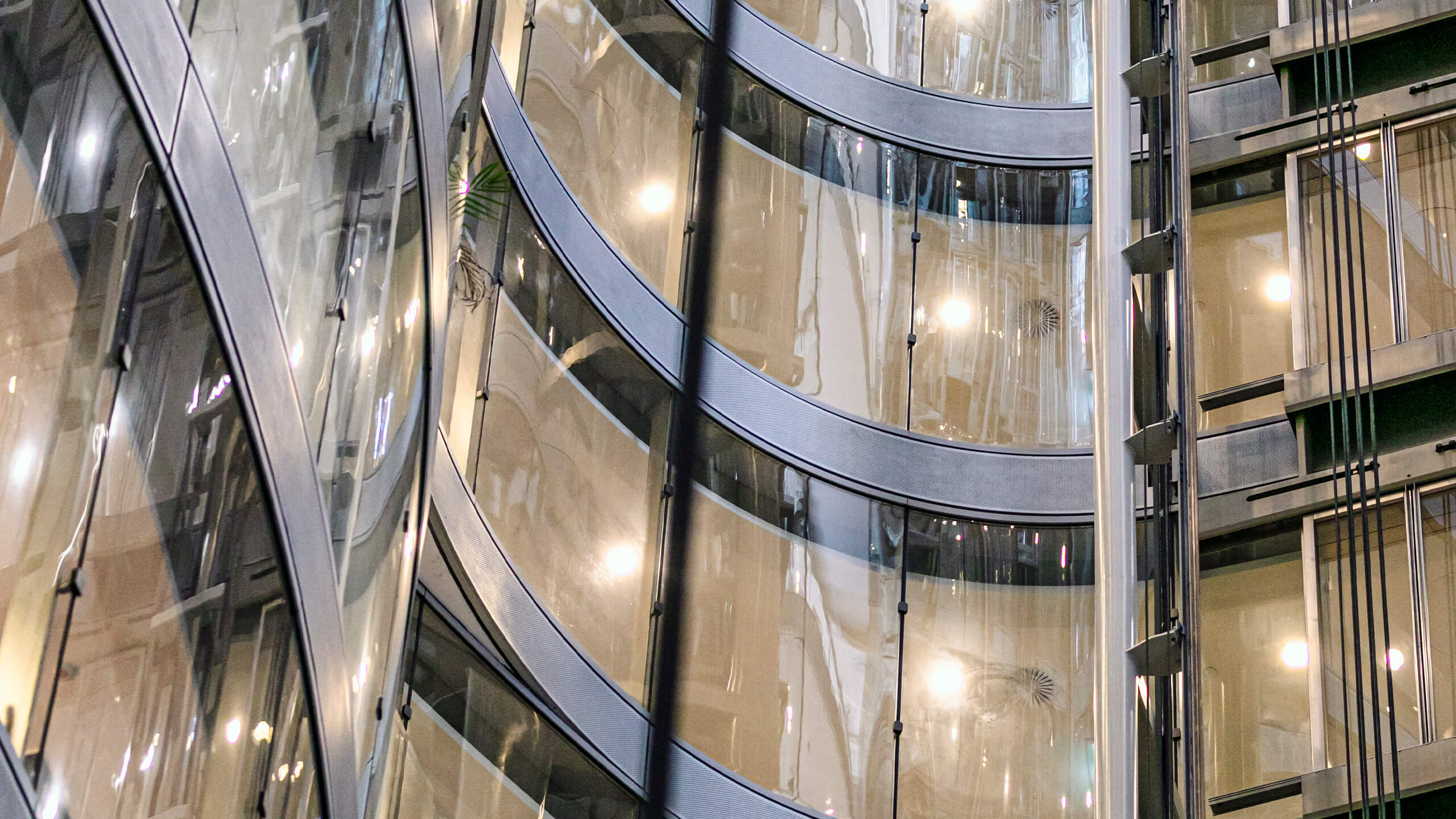 Fabricated steel
To construct the unique single span curved stairs in situ, we fabricated solid steel stringers of irregular shapes to resist torsion generated from self-weight of the stairs.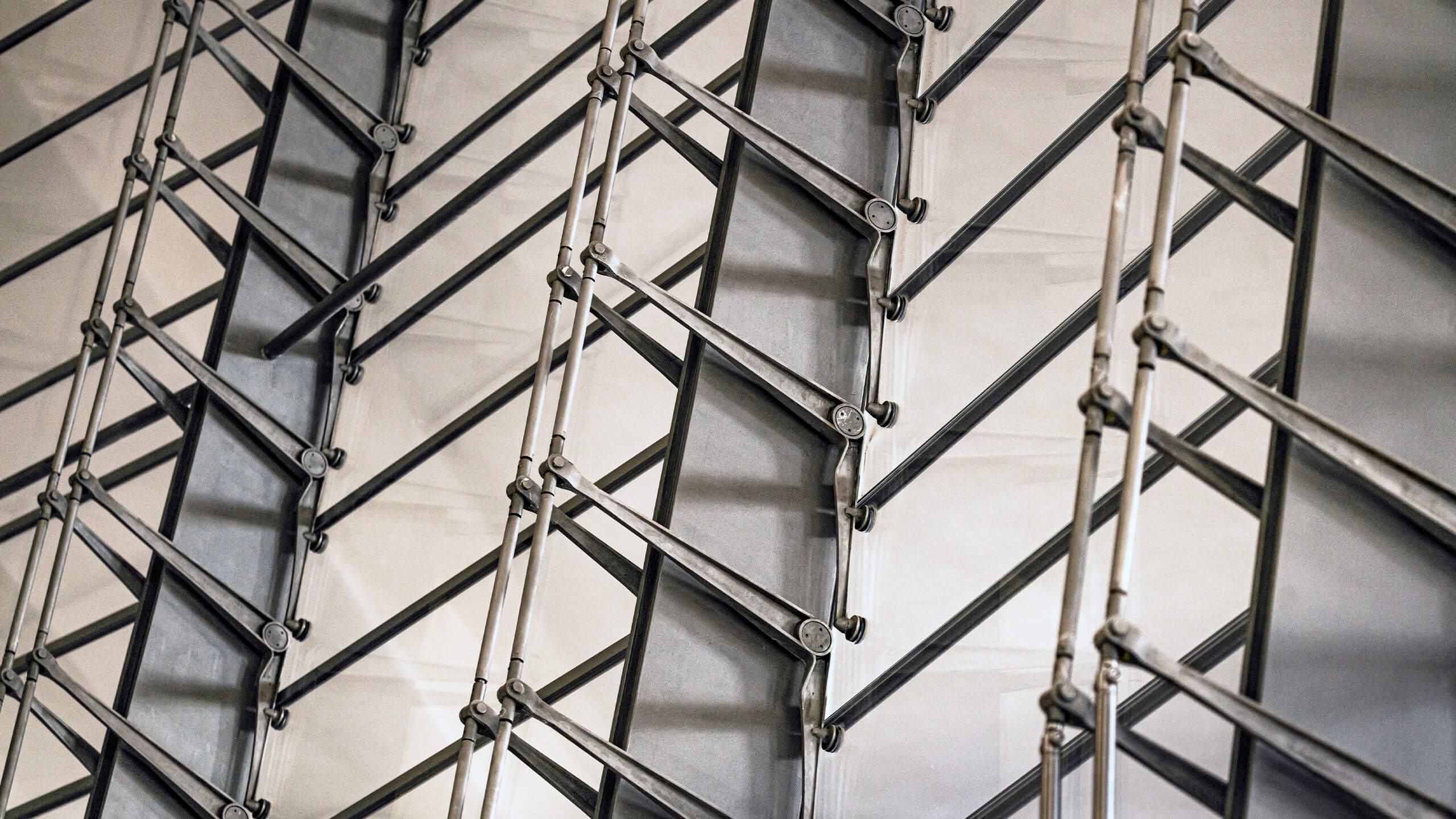 Powered louvres
The huge 2400mm frameless glass louvers are powered by heavy duty actuators, supplying air for the entire atrium while also designed operate in case of fire.
|