Overview
The centrepiece of the redevelopment of the Hyatt Regency Sydney is the distinctive convention facility that adjoins the Western Distributor. To make the most of the incredible views across Darling Harbour, we developed custom-designed oversized panels that include integrated interstitial blinds to maximise climate control and user comfort.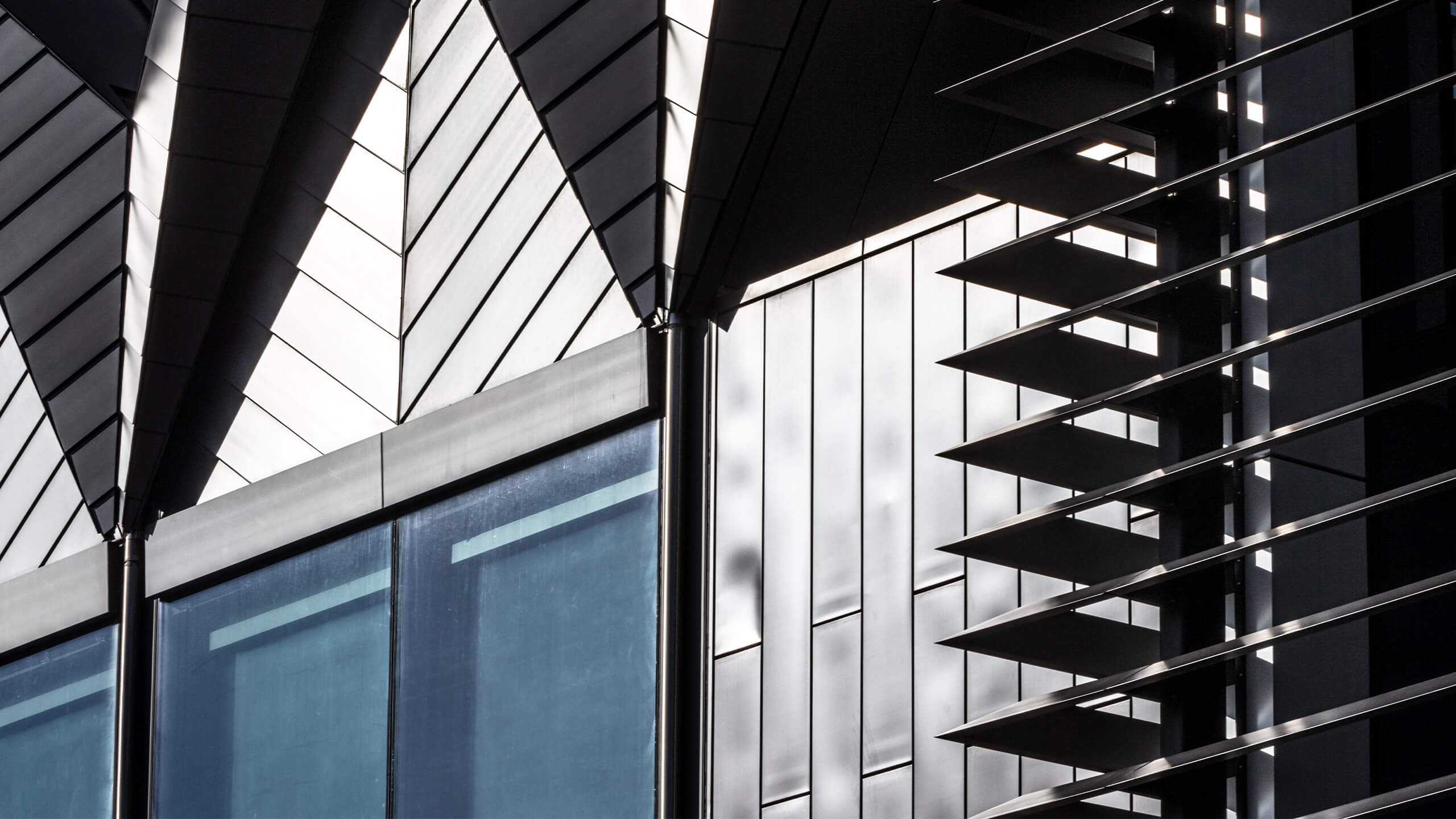 Extreme panel size
Oversized panels (5500mm high x 2200mm wide) were made possible by using custom designed façade elements and specially manufactured structural hinges.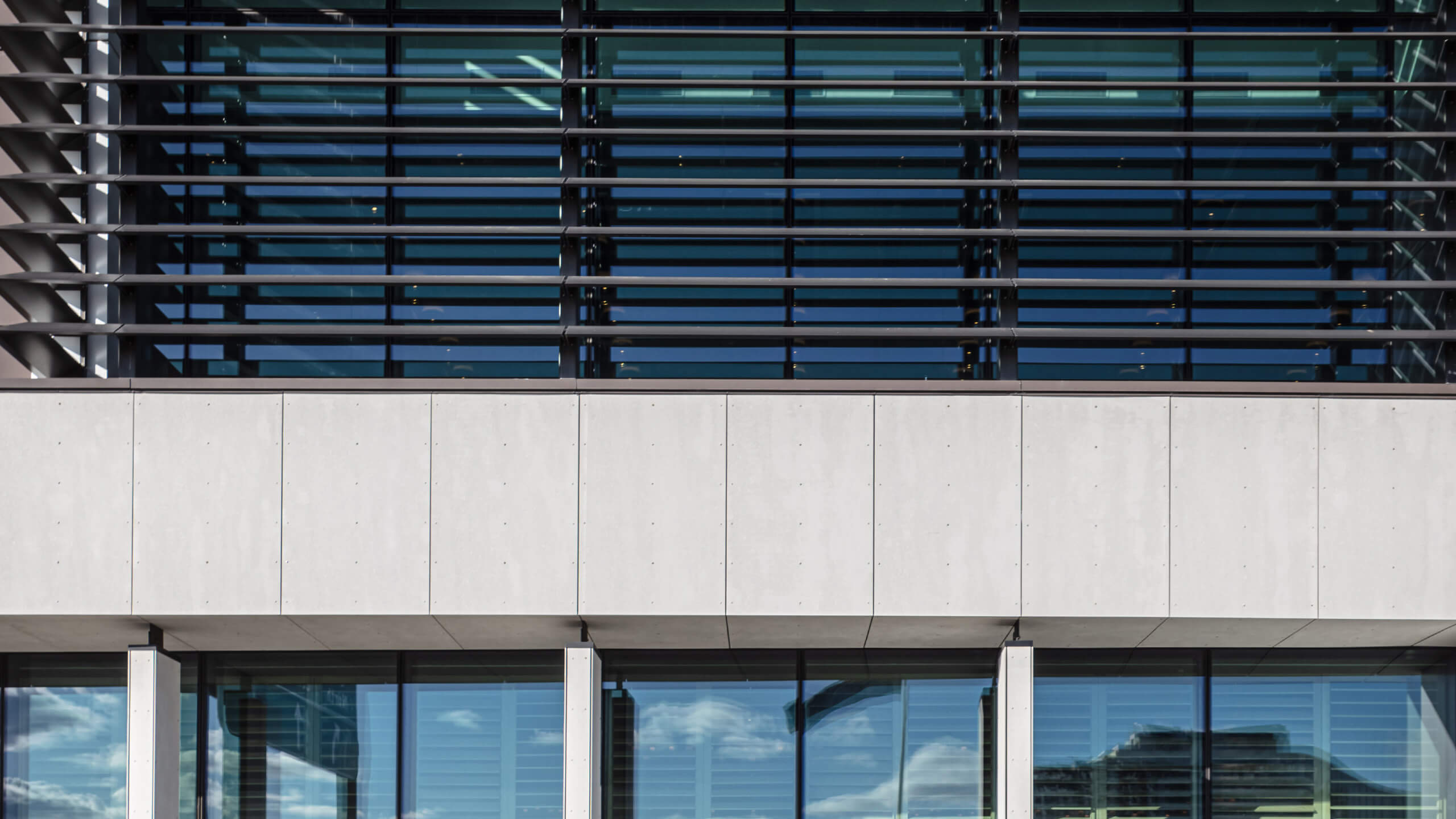 Microclimate control
We integrated patented proprietary interstitial blinds by MDI to control microclimate and provide shading and partial black outs for meeting rooms.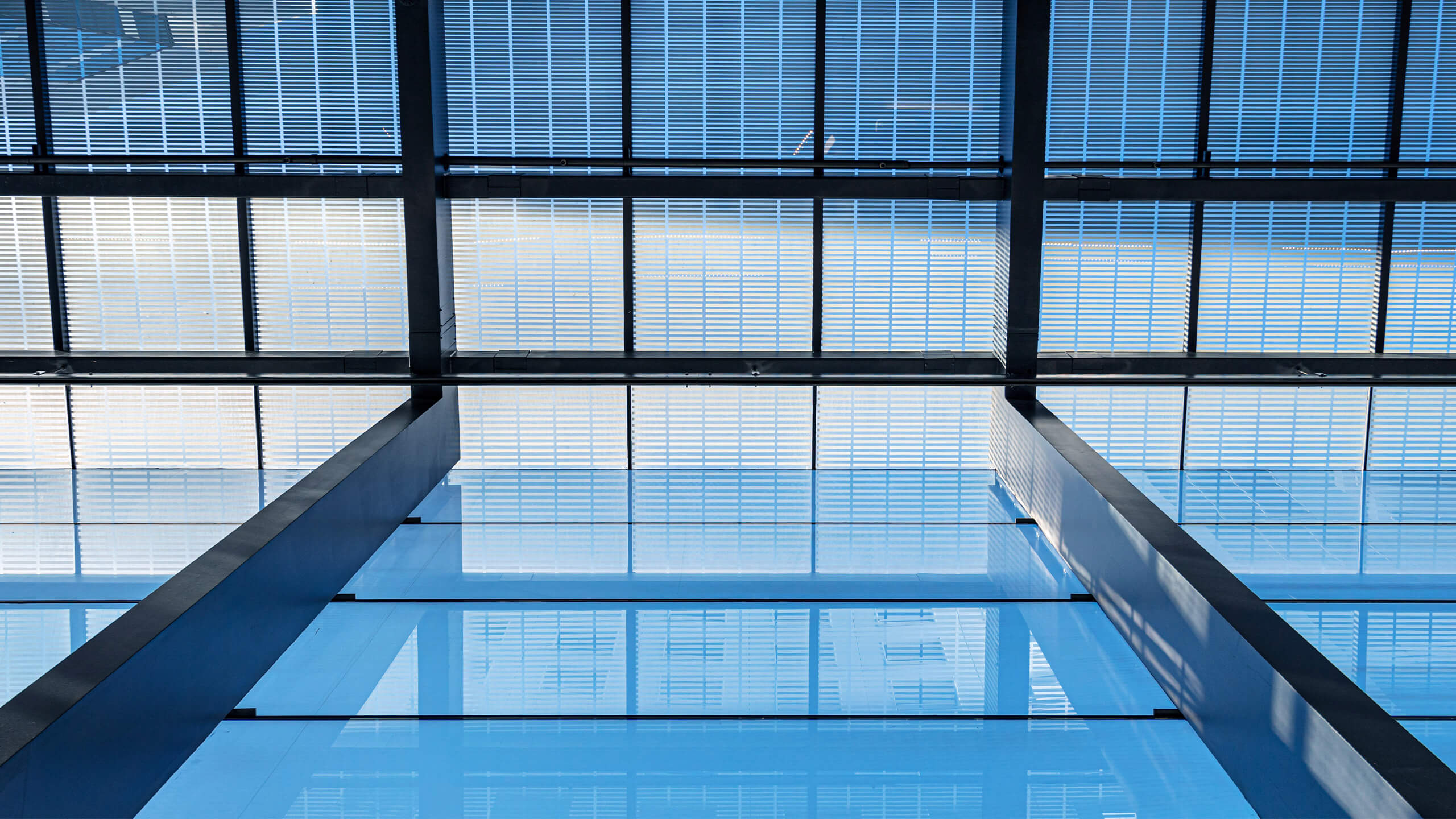 Switch glass
Switch glass was integrated with the blinds to enhance light control and make the spaces more flexible for different types of events.
|