Biosciences Building, UNSW
- Multiplex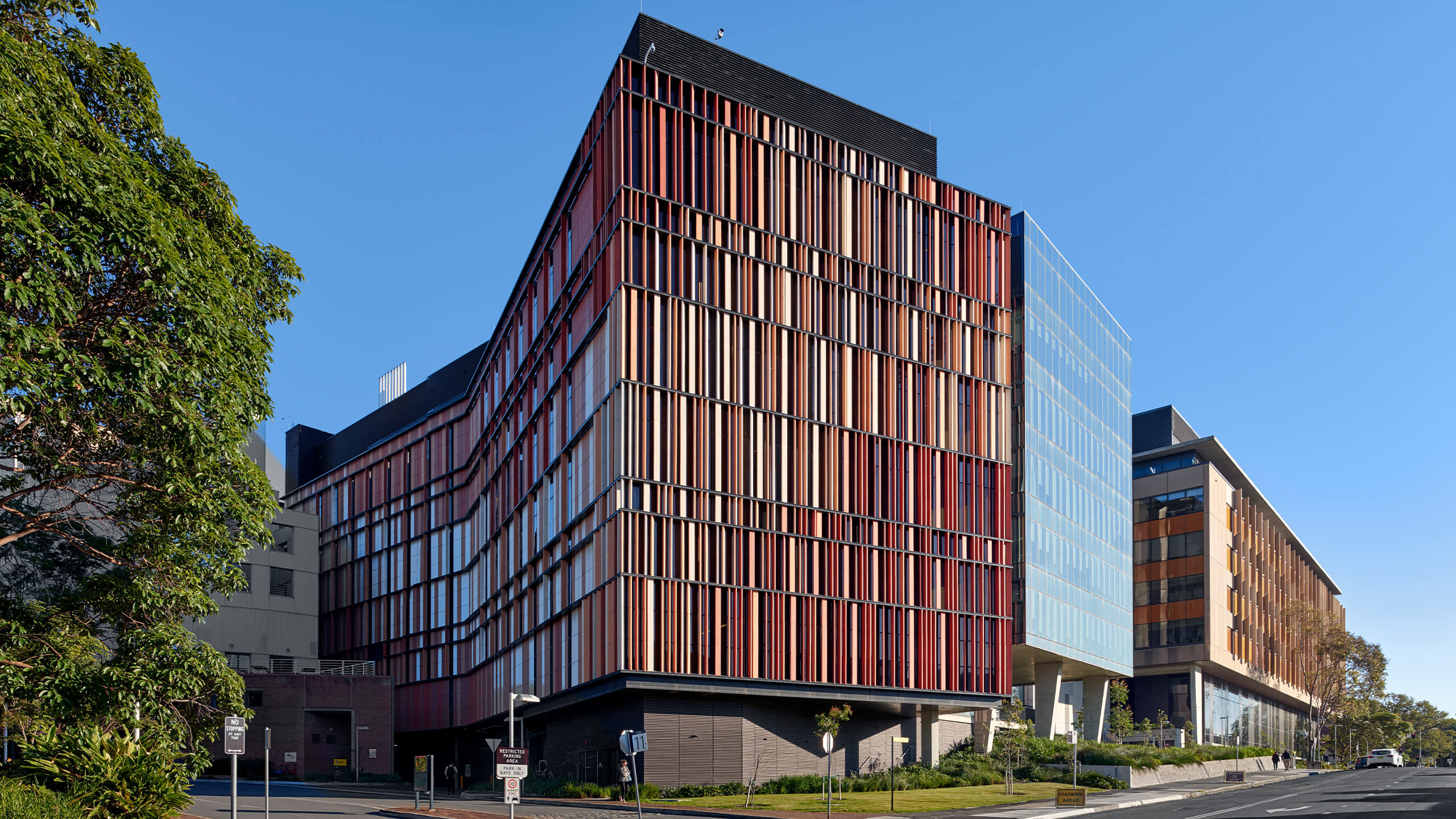 Overview
UNSW wanted to create a world-class learning environment with airy, fresh spaces to inspire their students. To enhance the architect's vision, we created the external façade on the eastern and southern sides using terracotta sun shading baguettes in subdued earthy tones, specifically designed to maximise natural light while cleverly blocking the harsh direct sun.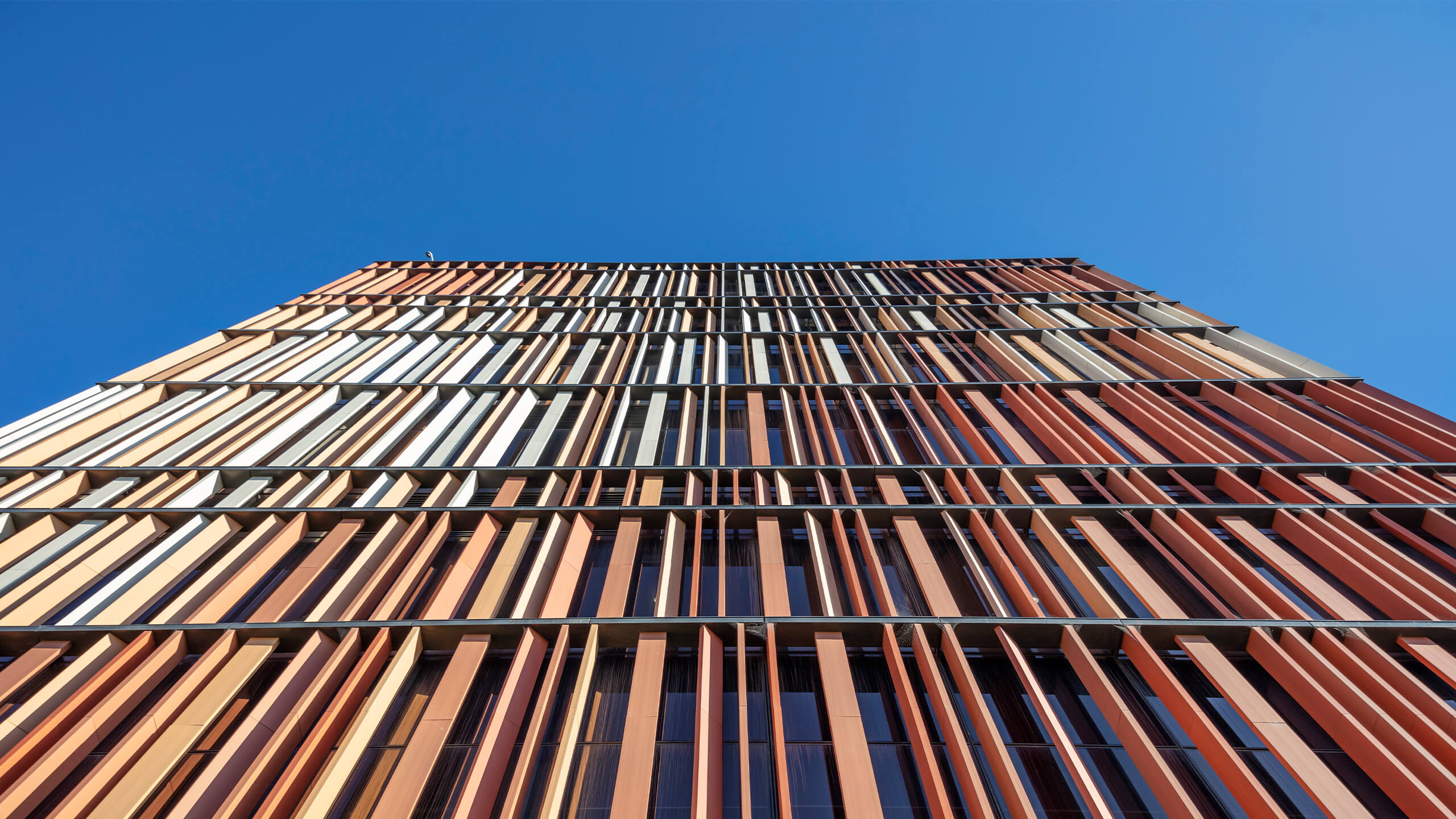 Modular façade
The modular façade system used for the building was constructed with mostly prefabricated elements, reducing time and cost.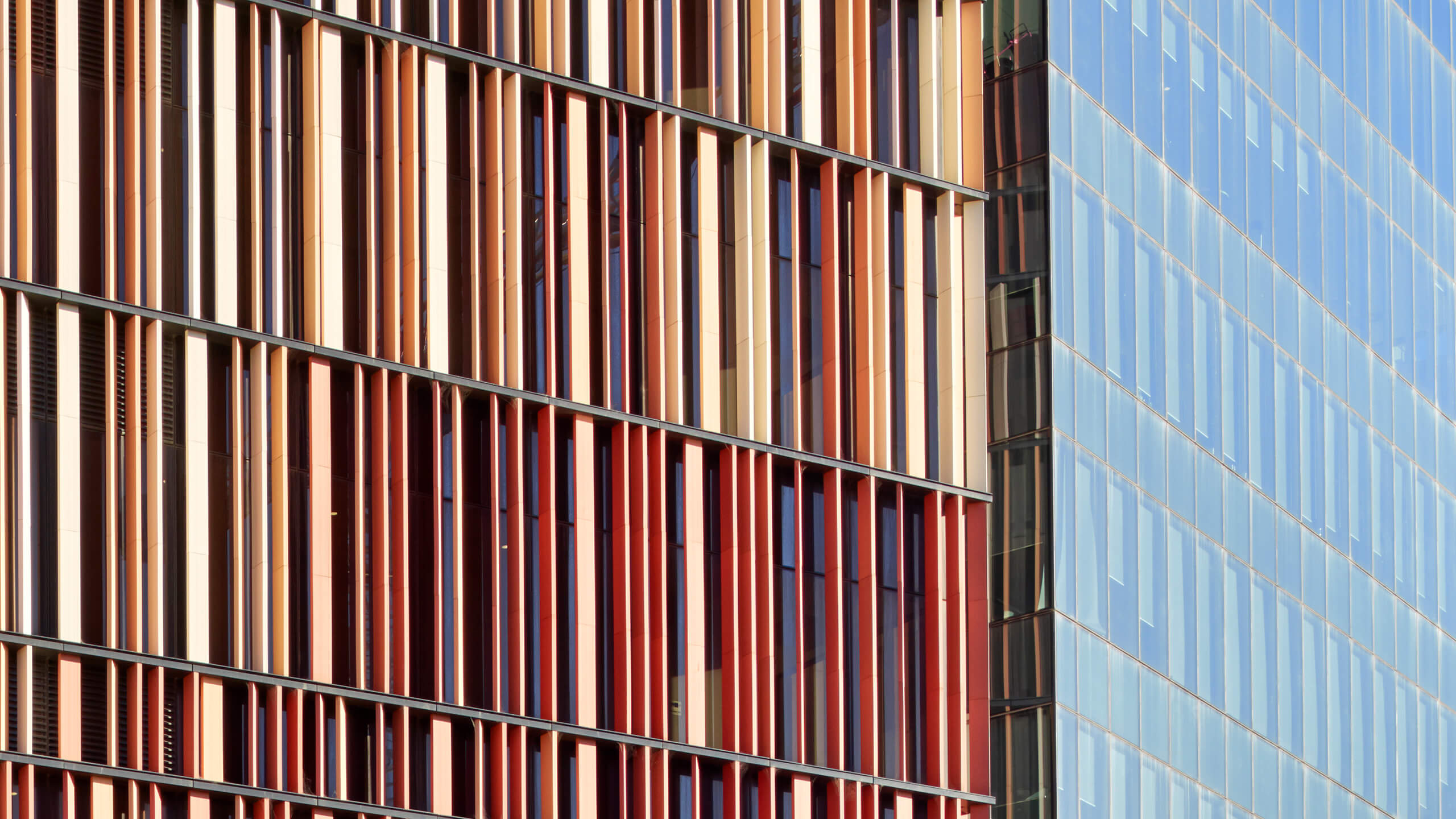 Integrated louvres and cladding
We integrated operable glass louvers and metal cladding elements to maintain the integrity of the architects design.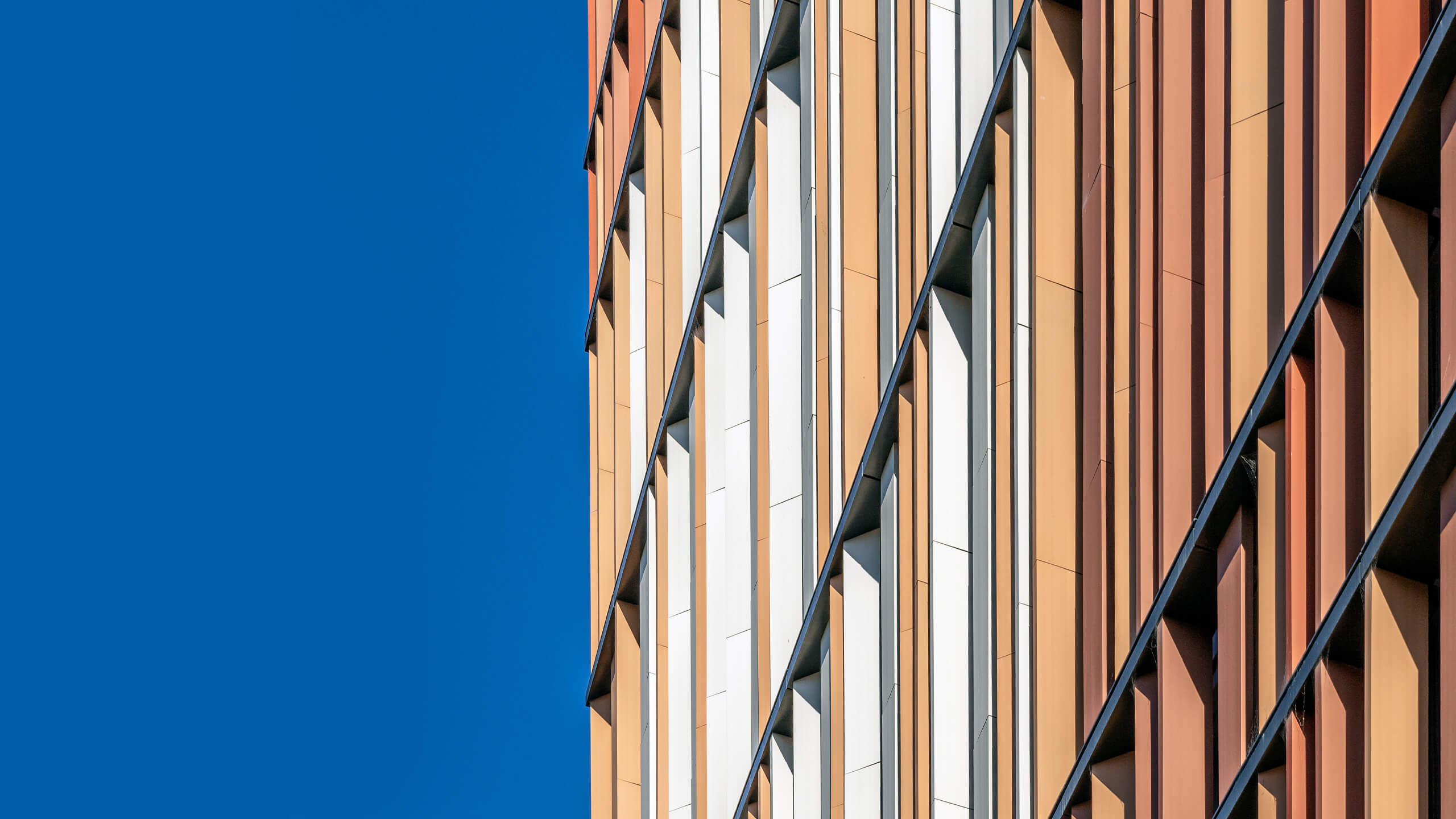 Terracotta baguettes
We custom-designed the integrated terracotta sun shading baguettes to ensure safety in the design and constructability.
|