DUO @ Central Park
- Multiplex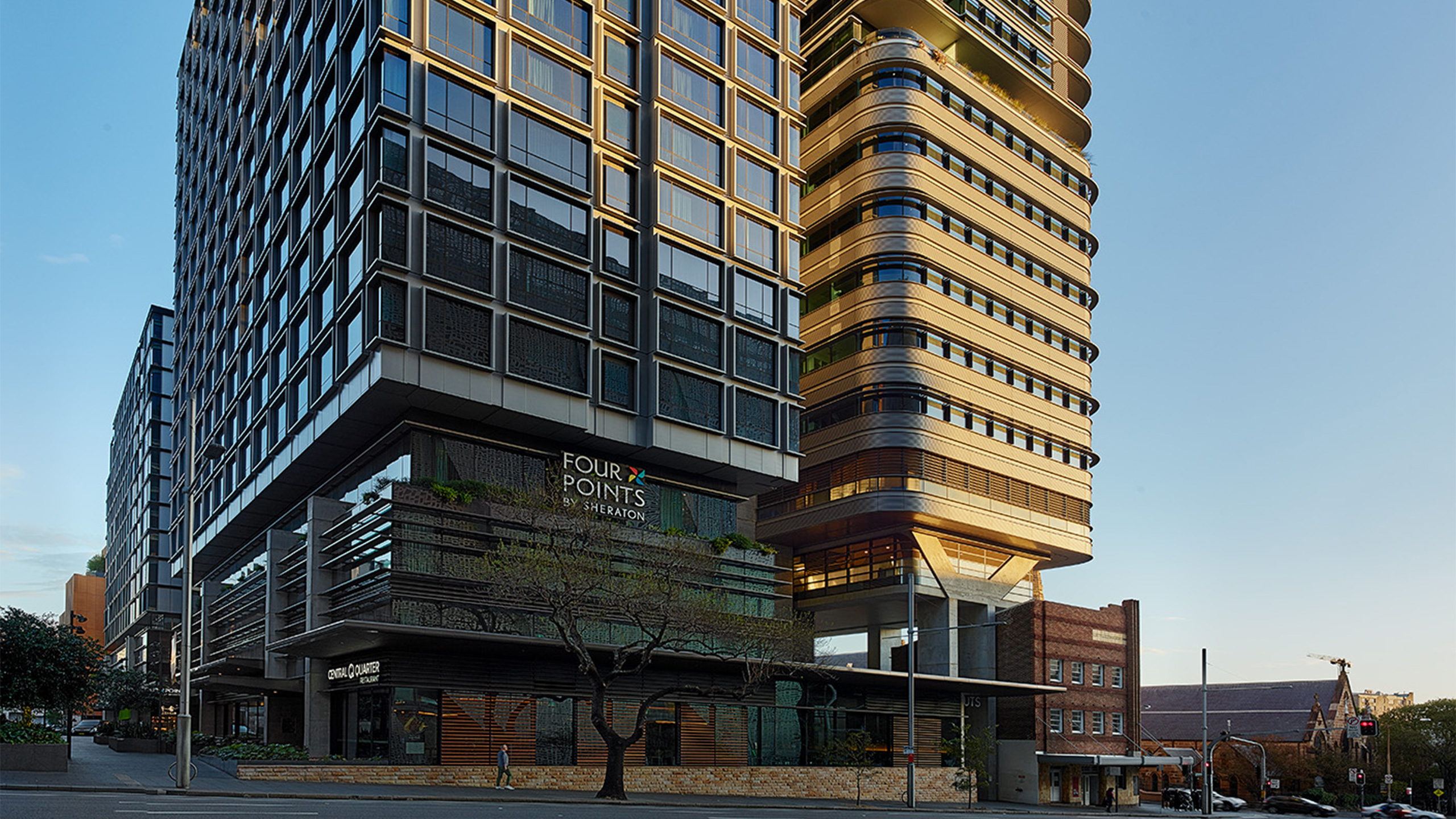 Overview
DUO is in Sydney's award-winning Central Park development, an urban sanctuary that hosts unique and memorable spaces to live, work and play.
To realise the architect's vision, the external building envelope was constructed with 16 uniquely composed façade types and 28 different glass configurations, using some of the most advanced manufacturing techniques and technologies available.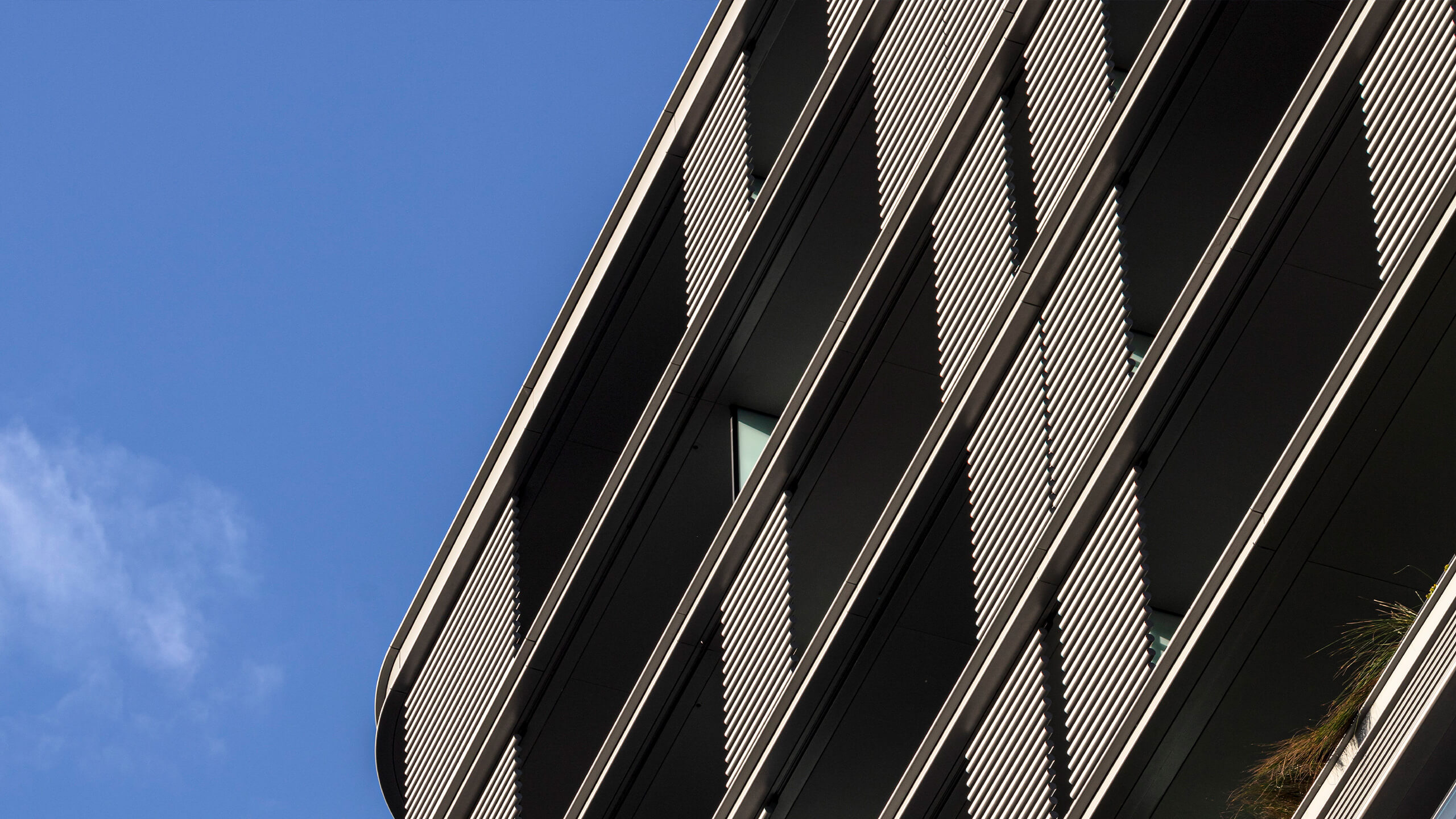 High performance glazing
The restaurant space features a gigantic automatic sliding door with concealed operators and a sawtooth roof, specifically designed to enhance the dining experience.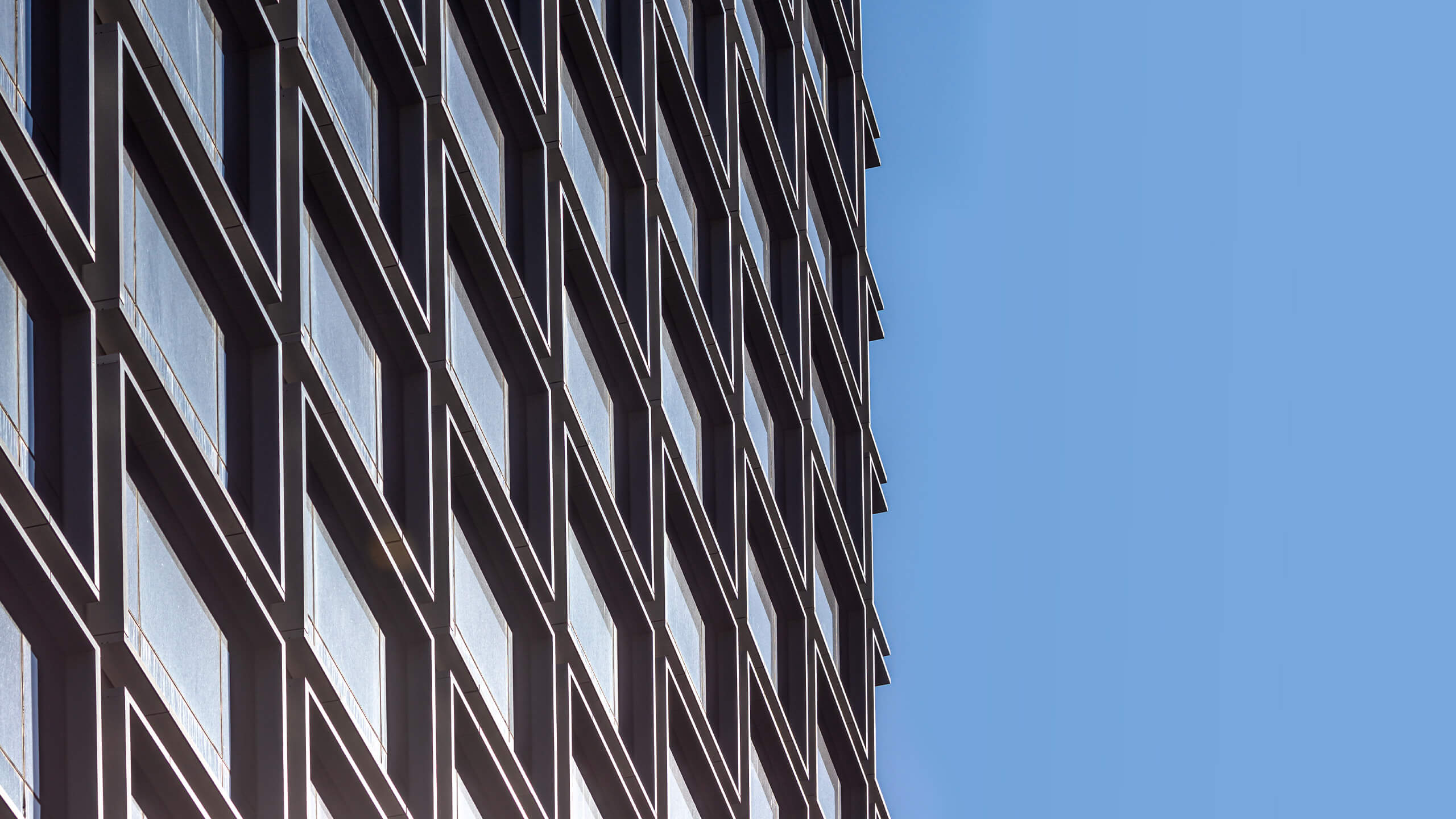 Multi-function windows
Operable aluminium-framed windows are connected to the building management system, allowing them to provide ventilation and be deployed in a fire.
Fit for purpose
Technically speaking, each building elevation appears and performs differently to suit the way each space is used, while maintaining harmonious interaction throughout.
|